Welcome to Thrush Help in South West London
There are many misconceptions and myths about vaginal itching and discharge. There is often significant confusion and many misconceptions about vaginal thrush and bacterial vaginosis (BV). The fact that this can, for some, be a very embarrassing subject only heightens the likelihood of confusion. On this web site, Austin Ugwumadu, Consultant Obstetrician and Gynaecologist at St George's Hospital, will dispel the myths and misconceptions and give you, in clear simple terms, the facts about vaginal thrush and vaginal discharge.
mexican brides
Austin is recognised nationally and internationally as an expert in this area. His other areas of clinical and research interest include late miscarriage and pre-term delivery. So he will also explain why this happens, the causes and how to significantly reduce the likelihood of recurrence.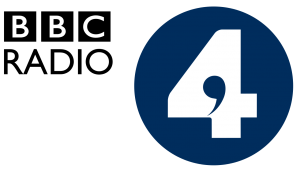 Austin on Thrush
Listen to Austin talking to Dr Mark Porter about Thrush on Radio 4's Inside Health programme.
Itchy or burning Vagina?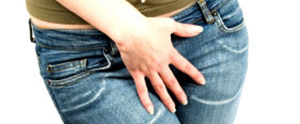 If I have itching or burning in my vaginal area it is thrush?
Possibly, however, 50% of women who self-medicate or are treated by their doctor for thrush-like symptoms do NOT have Thrush. In fact, there are many reasons why you may have thrush-like symptoms.
Click to read more.
Vaginal (fishy) odour?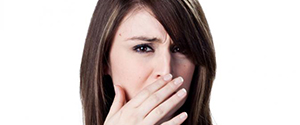 Is a fishy smell from my vagina, thrush?
A 'fishy' odour from the vaginal area is often thought to be an infection, a sexually transmitted disease or even thrush. This is almost certainly NOT the case. Usually, this would indicate an imbalance of bacteria in the vagina.
Click to read more.
Late miscarriage?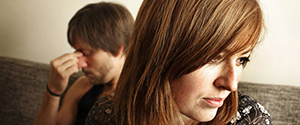 I had a miscarriage after 14 weeks what should I do?
Pregnancy loss between 14 and 24 weeks (late miscarriage) is uncommon, estimated to be about 1 – 2% of all pregnancies. There is usually a cause and it should be investigated. It could be because of an infection.
Click to read more.